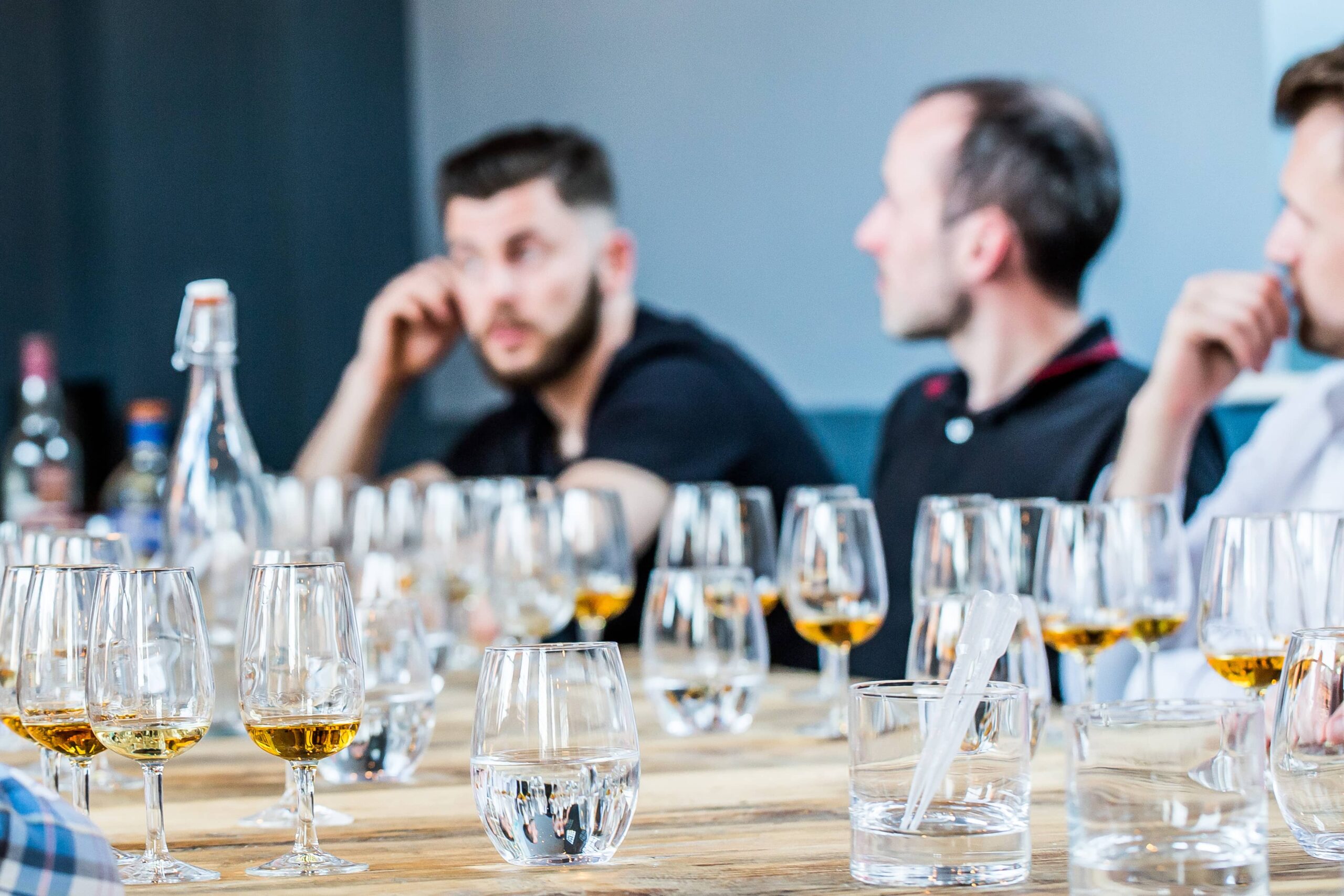 2 - 26 people
A World of Whisky
£30 per person
The ideal whisky line-up for those beginning their whisky journey, or just who want to discover whiskies from around the world.
Book below
---
FULL DESCRIPTION
Whisky is made all over the world, and this masterclass will take you through six whiskies from a number of producing countries. Great for people new to whisky.
Also available to buy online as a gift experience or booking for just two people via our shop.
Tastings take an hour, to an hour and a half depending on questions. If you would like to book a table to continue drinks at the bar after your tasting just let us know.
If you would like to book at a later time than the options offered in our booking widget, please let us know in the 'Special Requests' section of the enquiry form and we'll see what we have available.
---
You may also like
Fine & Aged
An exceptional line-up of six whiskies that are more aged, a limited edition and higher ABV.
2 - 26 people
£60 per person
View tasting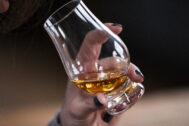 Cask Influence
The ideal way to explore the cask's influence and the flavours they impart. A rich and delicious guided experience.
2-26 people
£40 per person
View tasting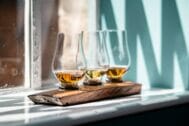 A Tour of Scotland
Take a virtual Tour of Scotland with a guided tasting of six whiskies, one from each producing region in Scotland.
2 - 26 people
£35 per person
View tasting