We have three types of vouchers available
If you have been given a gift voucher, please read on to determine how to redeem it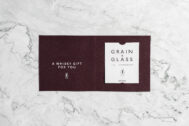 Tasting Experience Vouchers
If you've received a World of Whisky, Tour of Scotland or Fine & Aged tasting voucher. Please head to 'Private Tastings' and book the time and date you'd like.
We run sessions on Thursday - Saturday at different times during the day and evening. The tastings take roughly 1.5 hours.
If your voucher is between 1-3 people, you'll be part of a small, group session. If it's for 4+ people, it will be a private tasting for your group only.
Please note your voucher number (on the receipt) in the booking form. When the booking comes to us, we know it's a voucher and to book you straight it.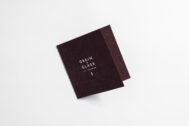 Bar Tab & Events Voucher
This voucher can be used on drinks at the bar, or one of our ticketed events.
For bar drinks, pop in, or book a table. You just need to let us know you're using a voucher when you arrive.
If you want to use it for an event, head to the Events page and have a look at what's on offer. Email [email protected]grainandglass.co with the event you want to attend and your voucher amount and code.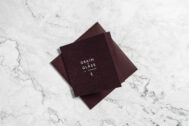 Online Vouchers
If you have been gifted an online-only voucher, which will be in email format, please just head to our Shop page and use to buy one of our whisky tasting products there. Just add the gift card code when asked.