About The Birmingham Whisky Club
The Birmingham Whisky Club has been an institution in our city for over 10 years. One of the first whisky clubs around, we're now one of many around the country and pride ourselves on being part of such a vast community of whisky-lovers. While you don't need to be a member of the Club to visit Grain & Glass, or book an event, becoming one certainly has its perks! Please take a look at our two levels of membership below.
---
CHOOSE YOUR MEMBERSHIP
Our members are at the heart of our community of whisky lovers. Whilst you don't need to become a member to come to the bar, or book an event or tasting, a membership offers perks and discounts for those who really love their whisky.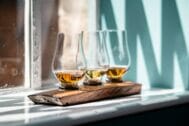 Membership
Single Malt
£60
From discounted festival tickets, event discounts, members events and more, our Single Malt membership is the perfect way to engage more with the Club and get involved with our community of whisky lovers.
What you get
Whisky Discounts
Event Discounts
Discount Whisky Birmingham Ticket
Members Only Events
Bottle Keep (40% service charge)
Pin Badge (new members)
Renewal Discount
Find out more
Add to cart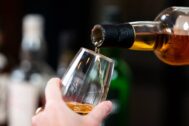 Membership
Cask Strength
£180
With a free festival ticket, discounts, exclusive bottling's and events, as well as a gift at Christmas – This really is the ultimate way to enjoy what we have to offer.
What you get
Whisky Discounts
Event Discounts
Included Whisky Birmingham Ticket
Members Only Events
Bottle Keep (20% service charge)
Pin Badge (new members)
Birthday Dram
Annual Christmas Bottle
Renewal Discount
Find out more
Add to cart
---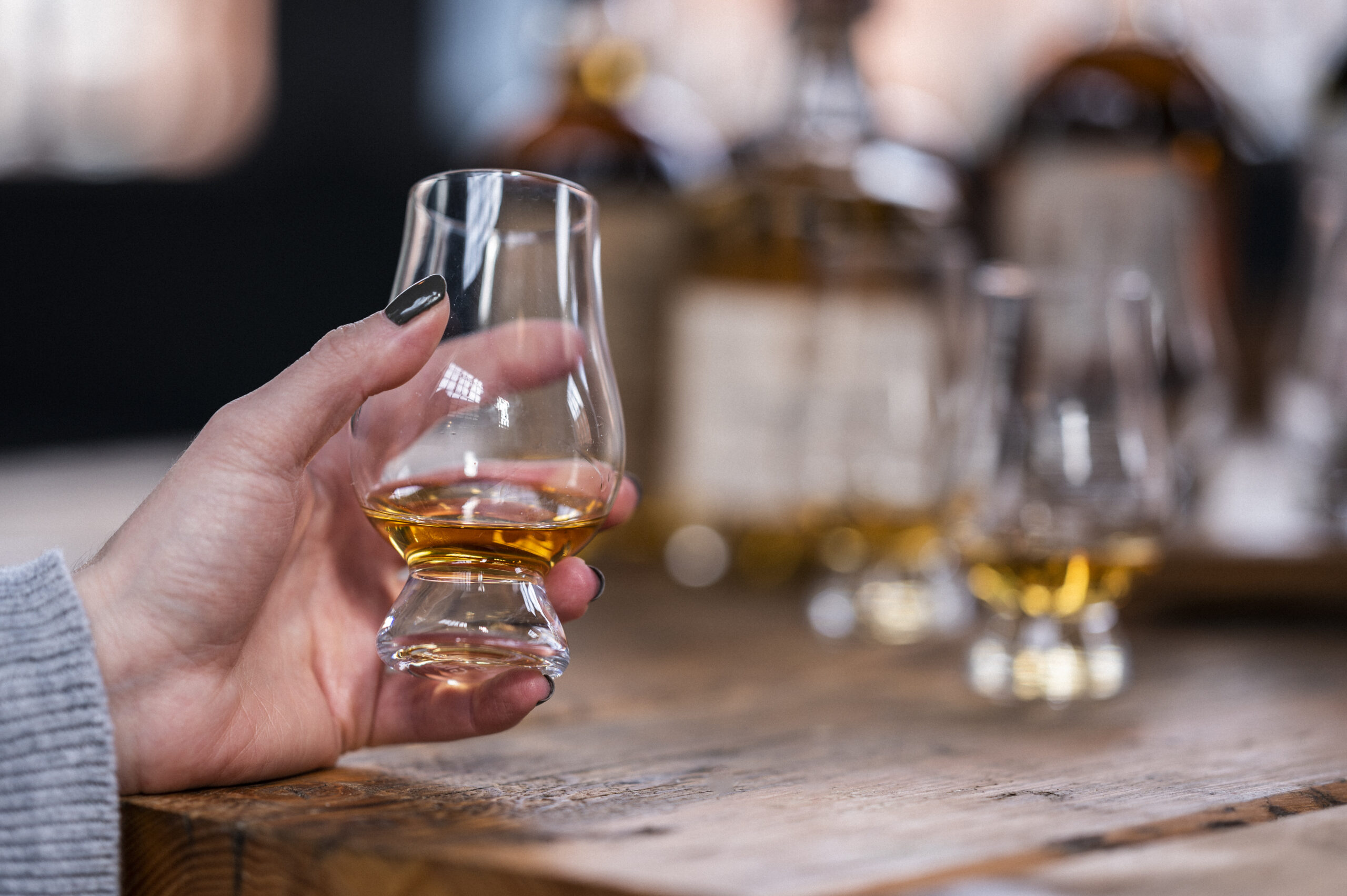 Members Terms & Conditions
To have a look at our T's & C's around membership please click the link below