2-26 people
Cask Influence
£40 per person
The ideal way to explore the cask's influence and the flavours they impart. A rich and delicious guided experience.
Book below
---
FULL DESCRIPTION
Whisky can be matured in different types of cask that have contained other types of drinks before being used in the maturation process. This influence creates lots of different flavour profiles within the whisky. This tasting looks at whisky with six different types of cask influence, and the impact they have.
---
You may also like
All About Islay
One of the most prolific whisky producing islands, Islay is well known for it's distinct and much loved whiskies.
2 - 26 people
£40 Per Person
View tasting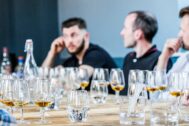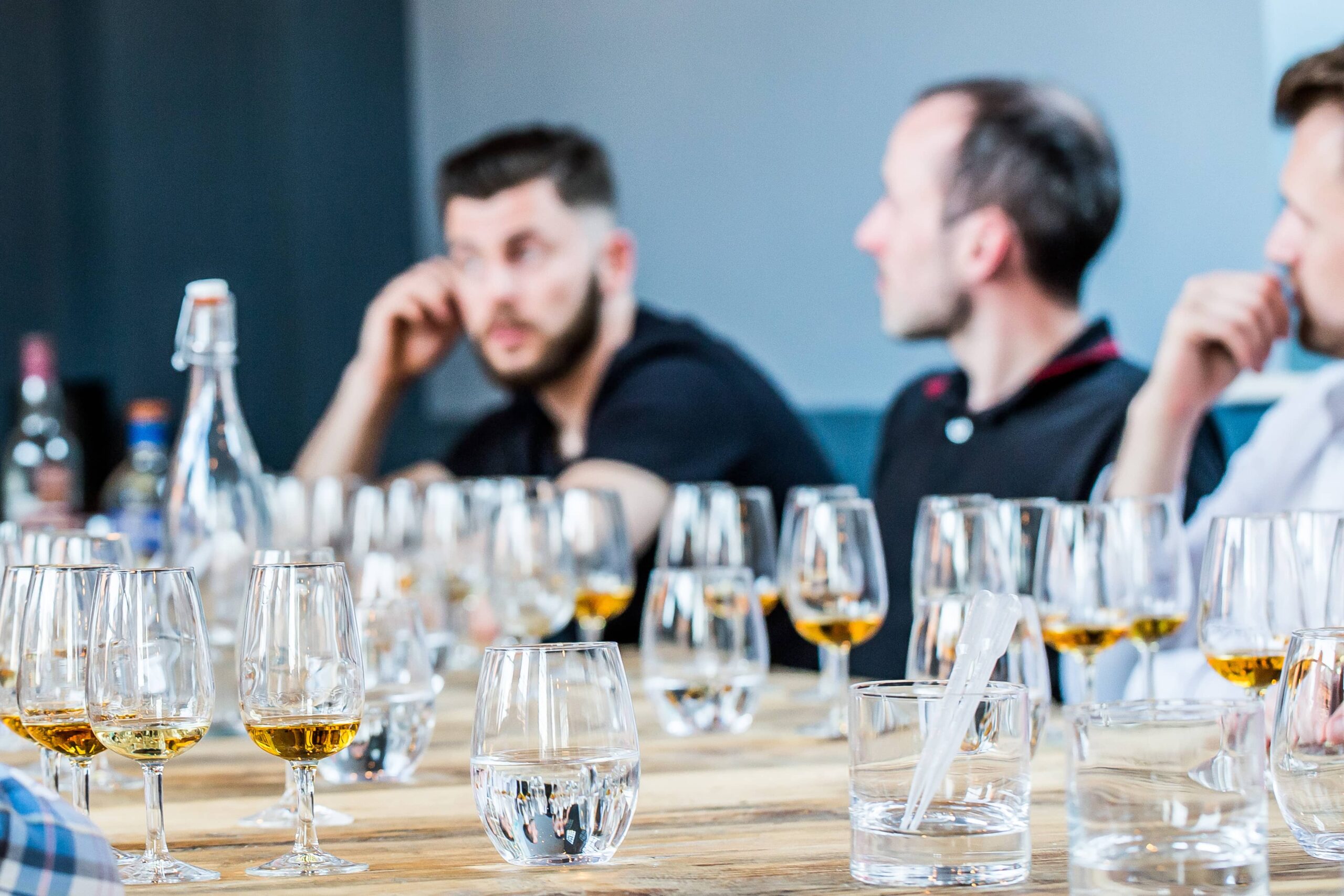 A World of Whisky
The ideal whisky line-up for those beginning their whisky journey, or just who want to discover whiskies from around the world.
2 - 26 people
£30 per person
View tasting
Fine & Aged
An exceptional line-up of six whiskies that are more aged, a limited edition and higher ABV.
2 - 26 people
£60 per person
View tasting